Fabulous Mexico is a must visit destination for keen travellers and sun seekers alike. A beautiful country full of contrasts, Mexico is packed full of surprises from the ancient Mayan temples to the powder white beaches and crystal clear waters.
4 reasons why Mexico should be on top of your travel list:
Beaches
You can find beautiful beaches across the globe but Mexico's sands are some of the most incredible in the world. The soft sandy beaches which covet the Mexican Riviera are literally paradise on earth. From out of this world five star resorts where you can sip cocktails and watch the sunsets to hammocks strung from the trees on deserted stretches of sand, there's a gorgeous Mexican beach destination for you.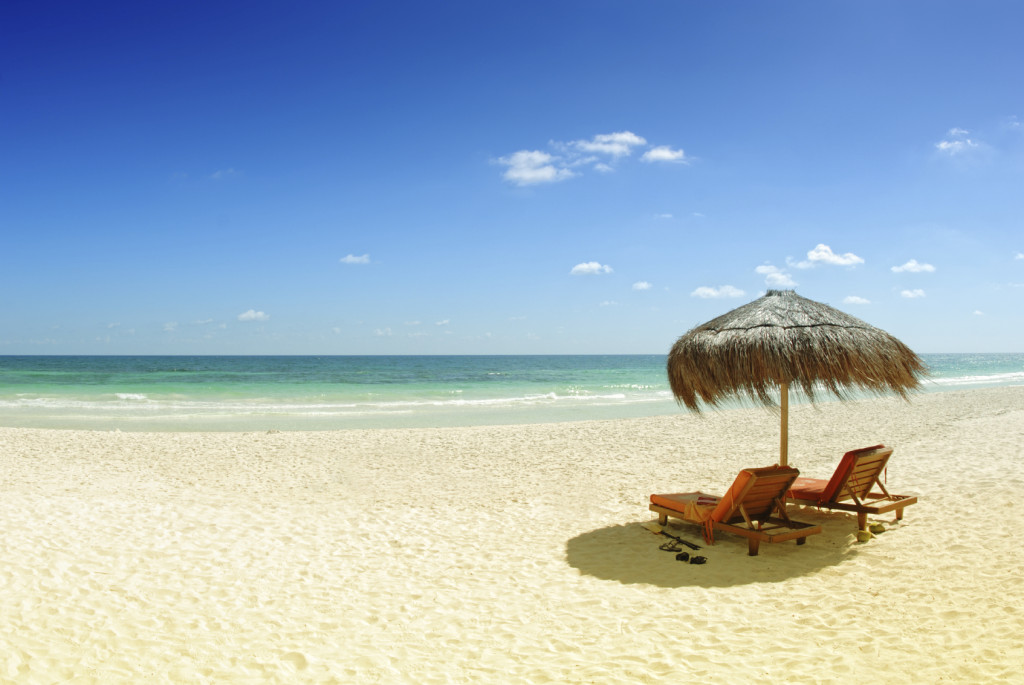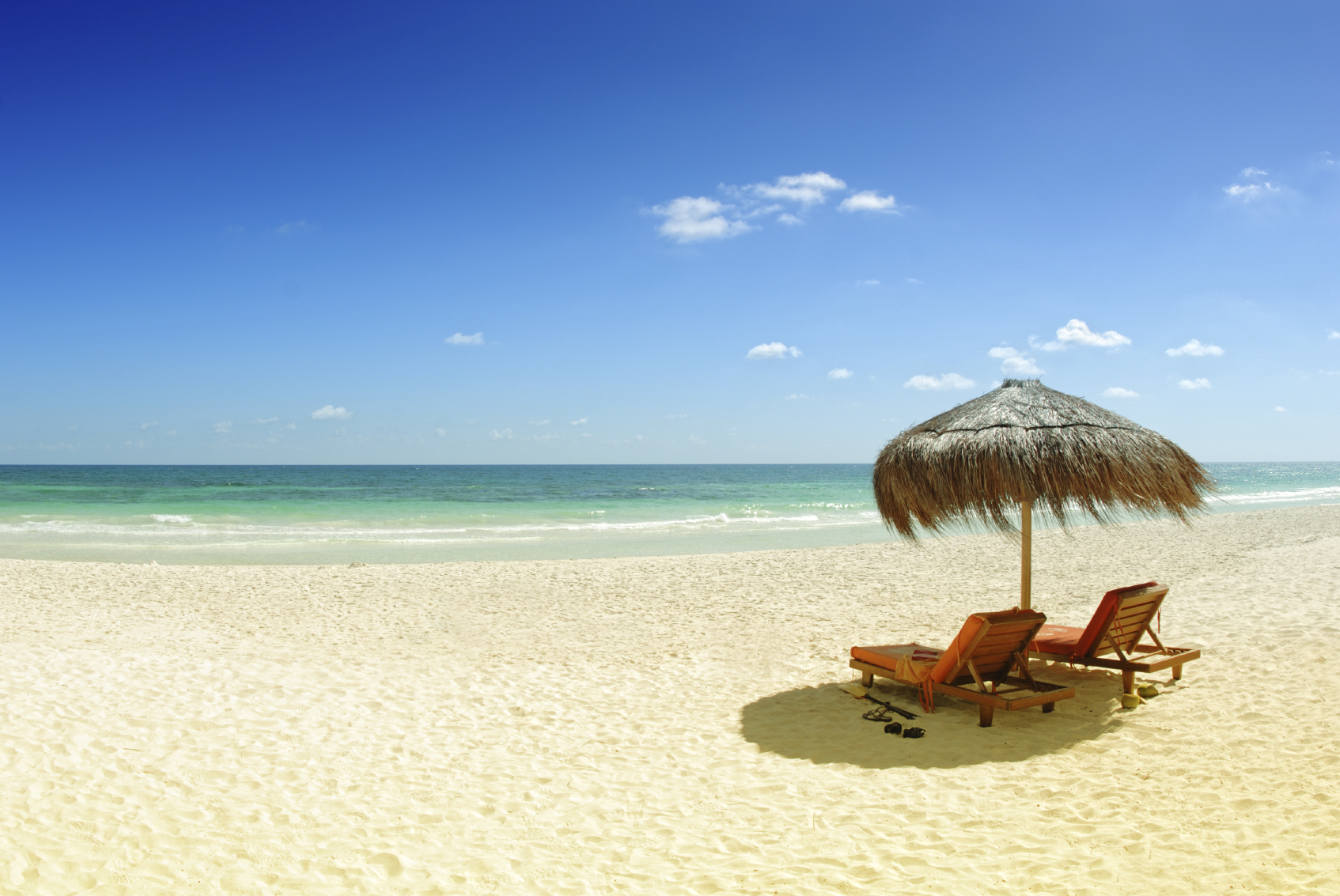 Adventure
If spending your days lazing on a beach isn't for you, there certainly much more to Mexico. For the adventurers there are amazing monuments to see like the Chichen Itza which is the home of ceremonial Mexican antiquity. A trip there is a definite must for keen explorers. There are lots of other amazing adventures not to missed in Mexico from the pre-Columbian architecture to the Oaxaca in the south where there are stunning markets and amazing woven rugs.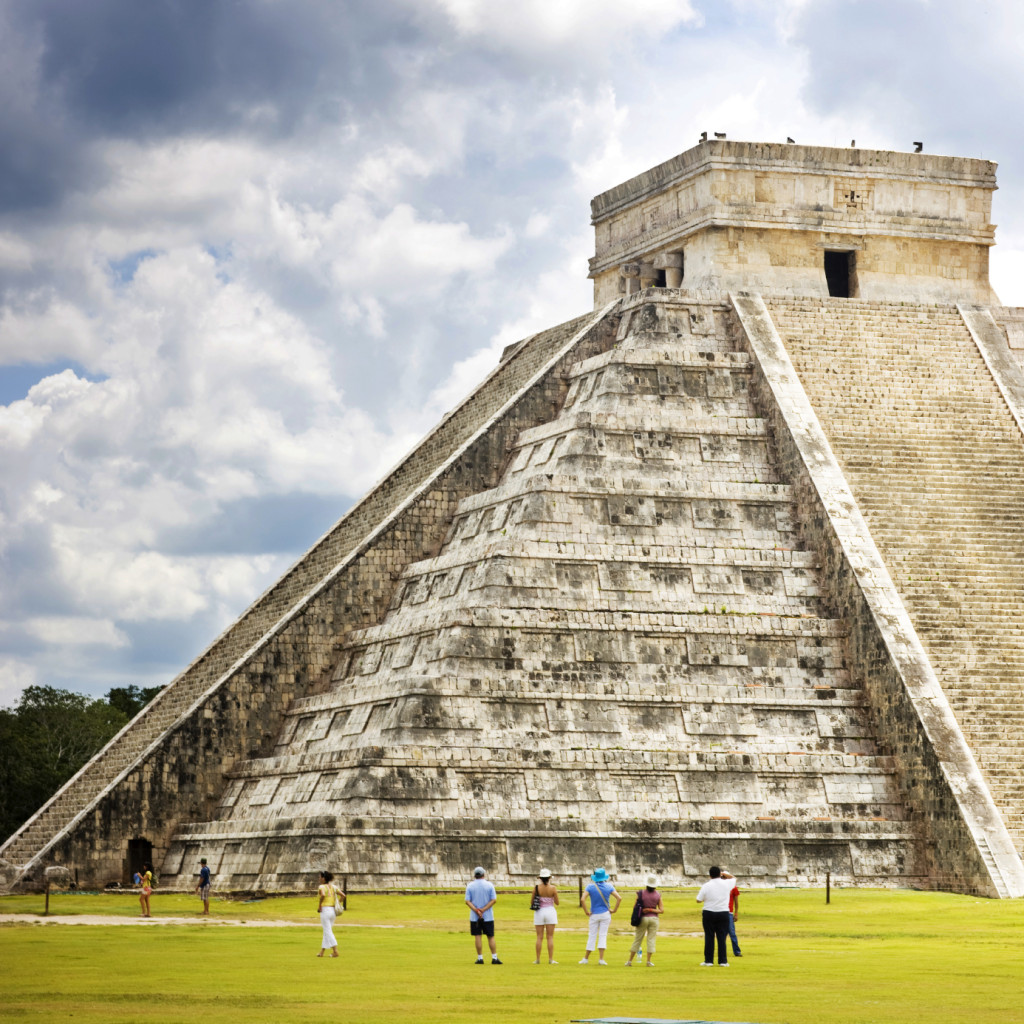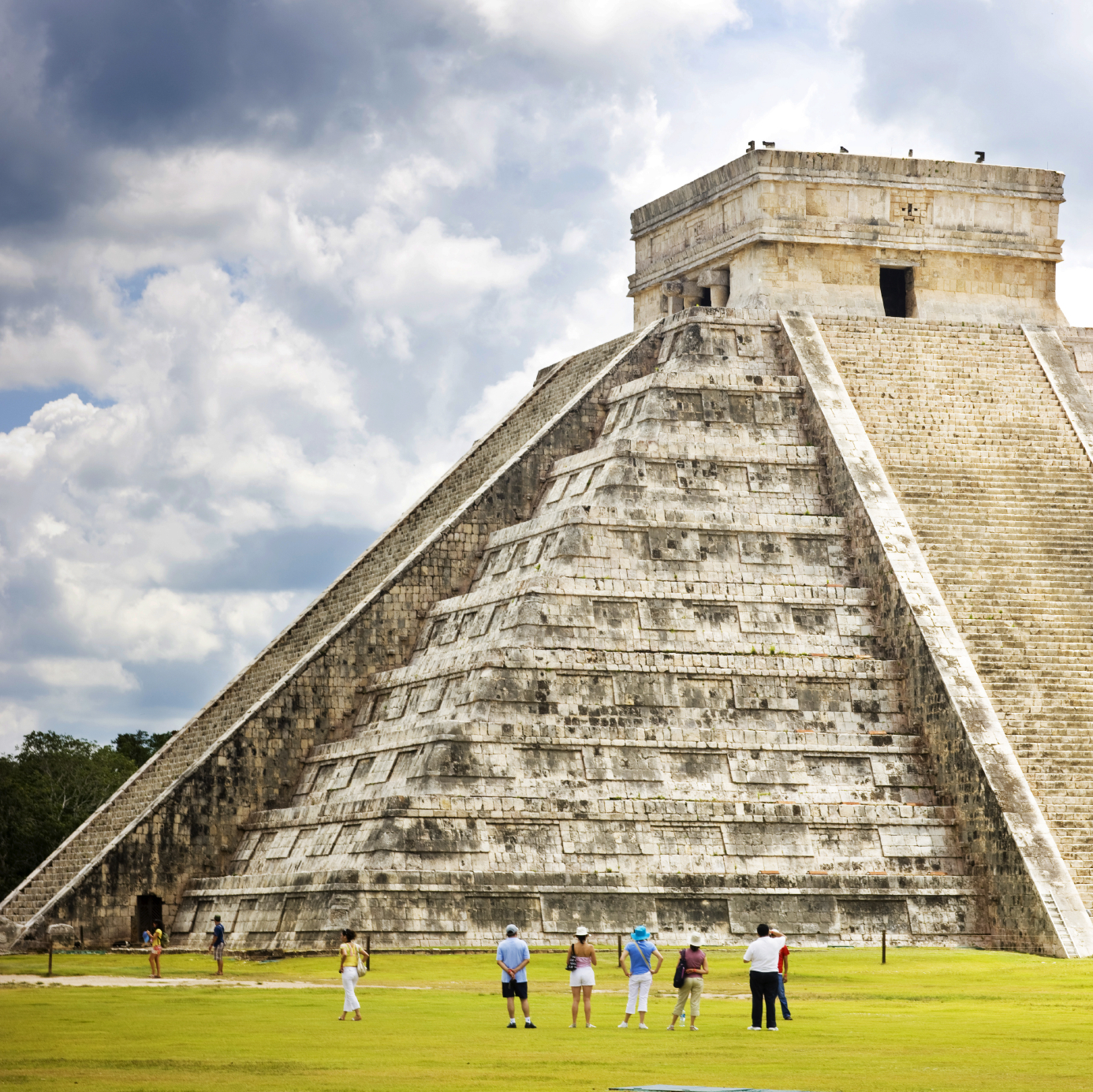 Amazing food
Authentic Mexican food is one of a kind and some of the tastiest cuisine in the world. There's great food to be experienced in whatever area of Mexico you choose to visit. Be sure to venture out of your comfort zone and try something a little more adventurous than the traditional burrito (but those are great too!). The street vendors do some of the best Mexican food that you have to try, think lashing of salsa, spicy beans and rice so full of flavour that you'll forever be disappointed with basmati afterwards.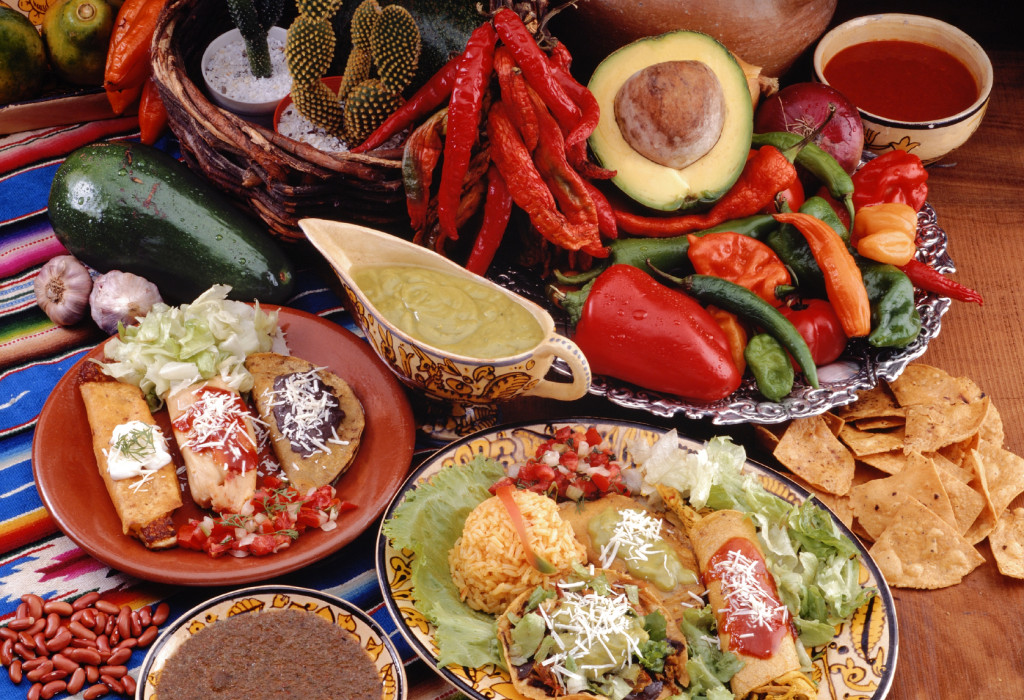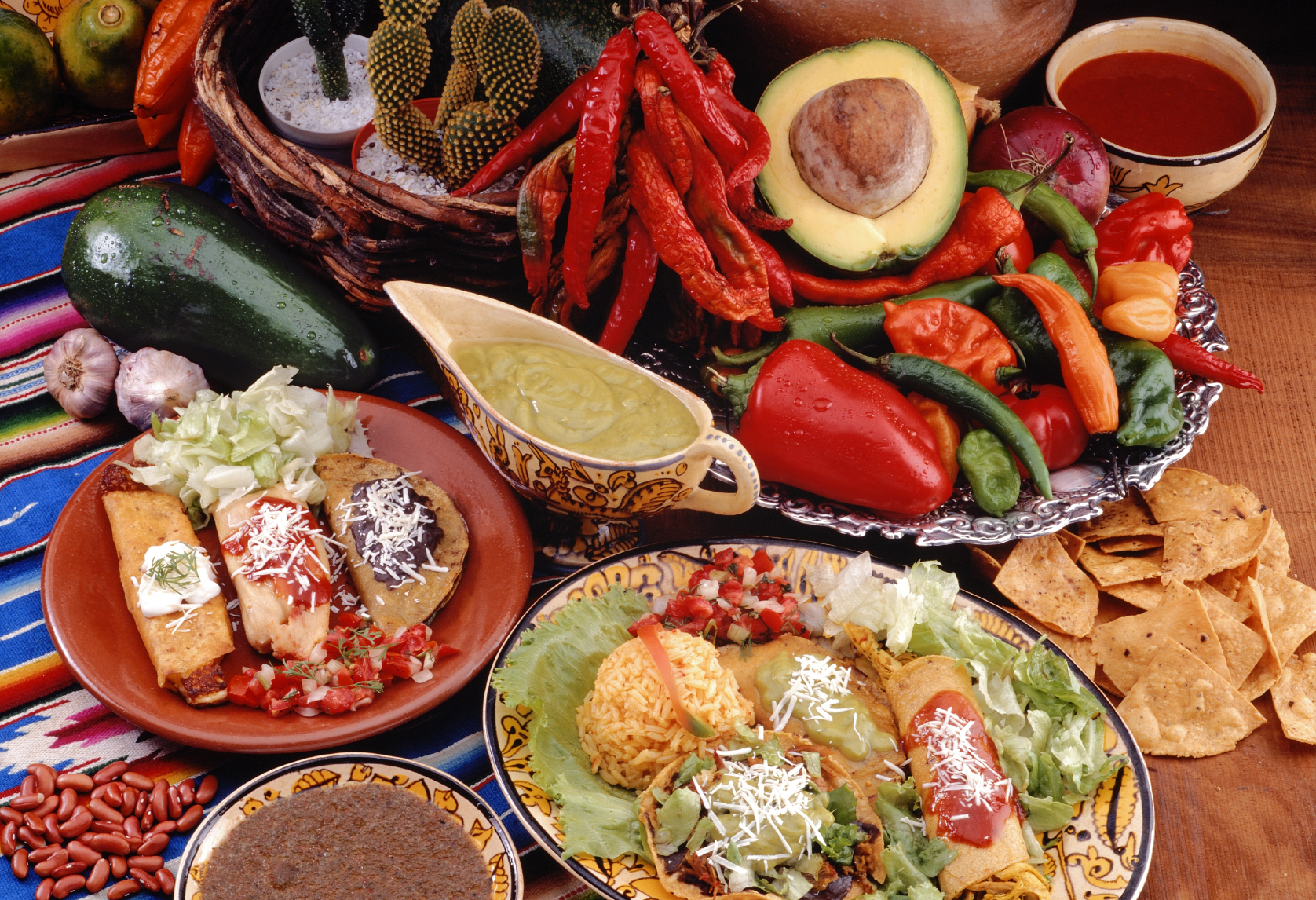 Culture
We all think of the stereotypical poncho and sombrero combination when Mexico comes to mind but once you visit you'll be enthralled by the vibrancy of traditional Mexican culture. In Mexico City you'll be able to find real Mexican music performances and enjoy a ranchera which is a traditional guitar song. Sit back with a margarita and soak up the amazing Latino vibes.
*Images courtesy of iStock