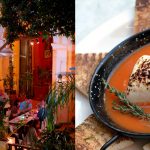 Did you know that the biggest party of Puerto Rico is the 'SanSe' festival? It takes place every January in Old San Juan. Puerto Rico offers a rich blend of Caribbean spices, culture and cooking secrets. This island is the best place for food lovers, especially those who love to party in style.
The distinct cuisines of San Juan are a delight for your taste buds. From the unofficial king of Puerto Rican cuisine Mofongo to Arroz con Gandules, the national dish of this island, every flavor is something unique.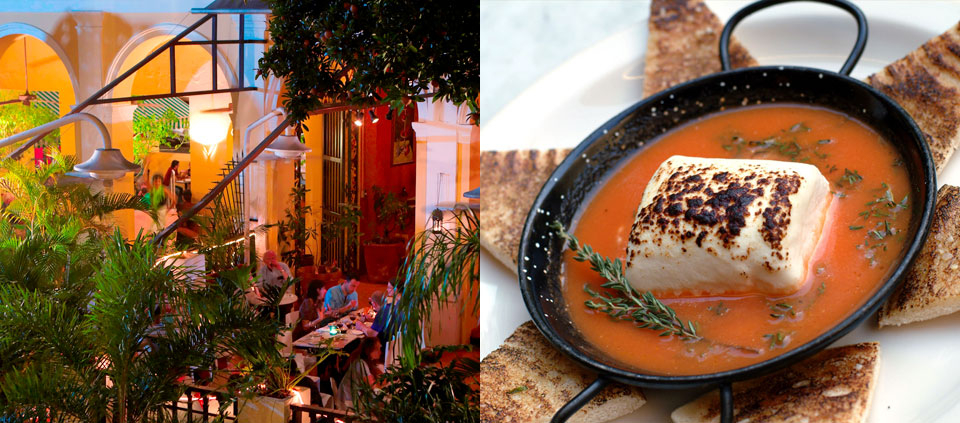 4 Famous Restaurants in Puerto Rico
Did you know that the local delicacy Pina Colada was invented in the capital city of San Juan? You can have a sip of this delightful drink when you reach your hotel in the comfort of San Juan airport transfers. While you may want to try out some of the restaurants at your hotel, you must plan a visit to the following places to have a memorable evening:
1. 1919 Restaurant: The irresistible aromas of this restaurant are a treat by themselves. This elegant restaurant is a part of the Condado Vanderbilt Hotel, located close to the sea. Local spices are used to enhance the flavors of each dish. If you're not staying here, you can book a ride to this wonderful restaurant, which is located to the northwest of San Juan and is a drive of about an hour and a half.
2. Marmalade Restaurant: Looking for a platter containing something of everything? Then you need to visit the Marmalade Restaurant. The service here is incredible and the wine selection amazing. The chefs continue to experiment with flavors and they've all been a massive success so far. Fusion, Eclectic, Contemporary French, Vegetarian and Vegan are some of the different types of cuisines served here.
3. Old San Juan's La Factoria: Did you know 'La Factoria' bar features among the top 50 bars of the world? It is equally famous for its delicious dishes. There are six back rooms, each providing a different ambiance and experience. It has a main cocktail bar, a wine bar, a restaurant and a dance floor. The wine selection is fabulous and the whole place has a relaxed speakeasy feel. Enjoy famous Rican crooners singing for you. While this should be on your itinerary, you could even make this your first visit in Puerto Rico, as it is located close to the airport and you can book any San Juan airport transportation or shuttle to experience this place before heading for your hotel.
4. Niche Bistro: This restaurant offers the perfect mix of food, drinks, music and romance. It's a terrific place if you'd like a fine dining experience. French delicacies have been transformed into Rican delights that are sure to thrill your taste buds.
So, if you're planning a holiday, book your tickets to Puerto Rico and a luxury airport transfer to reach your hotel and you're all set for the culinary delights the island has to offer.