Round-the-world-trip done in 80 hours might not seem possible at first sight. I agree that 80 days sound more logical and doable. But I've read that you could travel around the world on a plane in 80 hours! I mean, if you followed almost the identical route as in the famous novel I'm refering to.
Around the world in eighty days might ring a bell, right? It is a well-known classic novel written by Jules Verne in 1873. The main protagonist of the novel Phileas Fogg leaves London to travel around the globe. He makes his way towards the East through Egypt, India, Hong Kong, Japan, the US and back to London. Phileas decided to prove that it was possible to be done in 80 days because he got into an argument at the Reform Club about it. As a nobel man of his word, he just wants to prove he is right. Yes, the whole trip started as a bet 🙂
Phileas's original route covered an incredible 40,765 miles. Good news are that nowadays it would be necessary to cover between 27,788 miles (flying by plane) to maximum 31,925 miles (if traveling by car). It makes it 1/4 less of the original distance.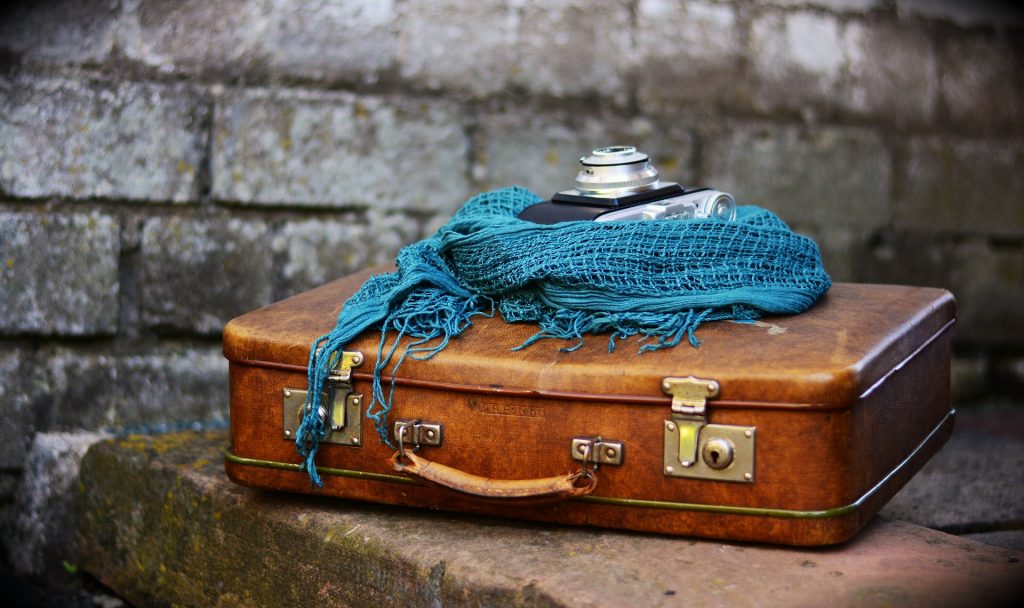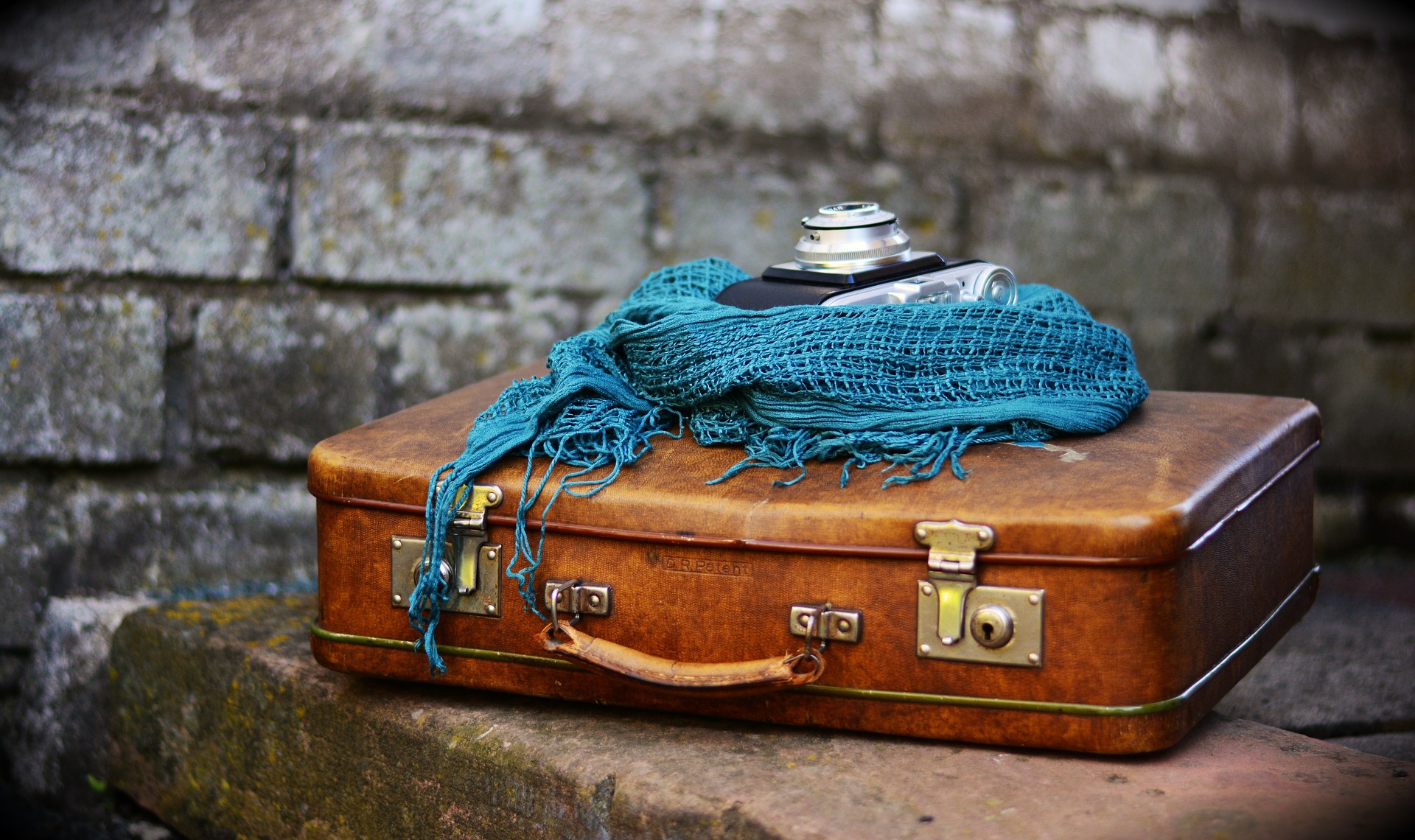 Yes, traveling is becoming faster and easier each year. Can you see the difference when it comes to distance and time traveled in the 19th century vs now almost 150 years later? If you want to travel more, there's no excuses. It's easier than ever, trust me.
I'd like to tell you more details so let me be clear.
There's different kinds of transportations to travel around the world but in this research 4 of them were taken into consideration:
boat
car
train
plane
As you can guess, the fastest global expedition would be by plane but to follow the similar route as in the novel, you'd need to also take 3 trains. By plane it's necessary to cover 27,788 miles and it could be really done in 80 hours!
On the other hand, traveling by boat would take you the longest. You would still manage to to complete a round-the-world trip from London in less than 80 days. Considering ideal weather for sailing, it would take you 72 days, to be exact.
The following interactive chart made by Betway will tell you more about different modes of transportations, length of routes etc.
Powered by Betway
What do you think about this? Would you rather take the fastest or the slowest route? What's more important for you, time or the mode of transportation? Tell me in the comments.