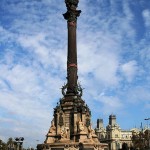 If you're investing a decent sum of money in a Mediterranean cruise, you're going to want to make the most of it. You'll want to sprawl on the sandiest beaches, take in the most awe-inspiring sights and feast on the tastiest food. It's not quite as simple as that though; all of the major Mediterranean ports have something unique to offer, so how do you decide where to go? Your luxury cruise will necessarily be constrained by your various commitments; time, money, children, when you're travelling etc. Assuming you have just enough time to visit one city per country here is a list of destinations to prefer on your itinerary.
Barcelona – Spain 
There are more picaresque locations but no other city encapsulates everything you could possibly want from a European city better than Barcelona in Spain. A huge, glorious sandy beach that neighbours a fascinating and lively city full of intriguing architecture, delicious cuisines and friendly people all within walking distance or connected neatly by metro. Gaudi's design is the focal point, having constructed an entire section of the city in the 19th century and designed and partially built the breath-taking Sagrada Familia. This behemoth of a Basilica is still under construction nearly 200 years later and isn't expected to be finished for another 20. Yet, even in a state of partial completion its ornate, needle-thin towers and intricate carved details are a wonder to behold.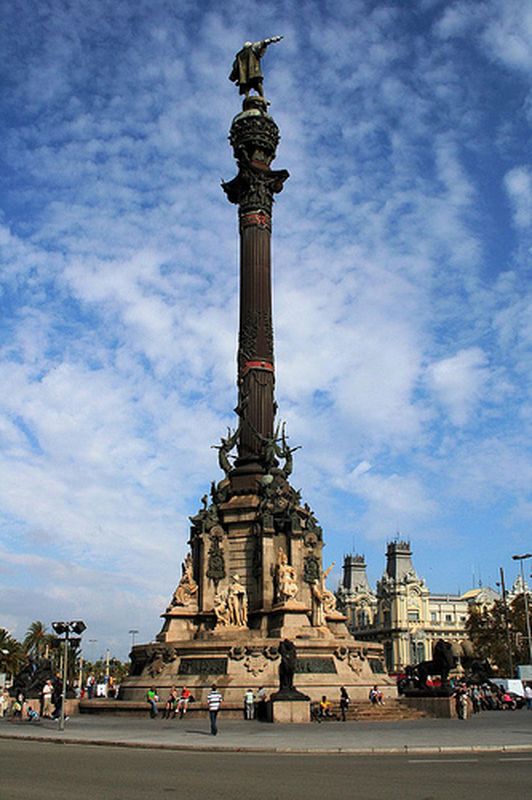 Rome – Italy 
The birthplace of an ancient civilisation and the home of the Catholic Church make Rome an essential destination. You almost certainly won't have time to get round all of the city's majestic landmarks. The Colosseum, Pantheon, Trevi Fountain and Spanish Steps are all within walking distance of each other but the beauty of each will have you so fixated you won't want to move onto the next. The Vatican is a must-see for everyone but especially devoted Catholics and those fascinated by the papal elections. The food in Italy is as good as you've been led to believe and gorging on cheeses, cured meats and wine is thoroughly recommended when in Italy.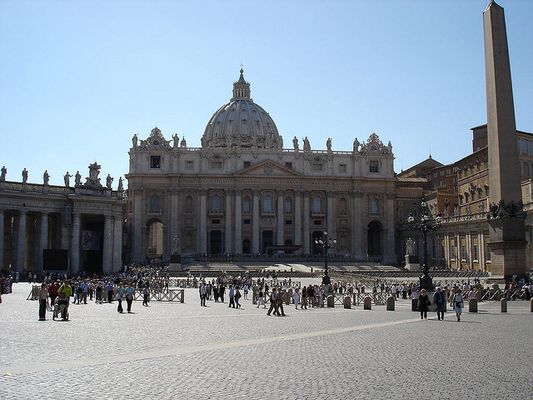 Athens – Greece 
Greece's capital narrowly beats its smaller coastal counterpart, Olympia. The birthplace of modern democracy winning over the birthplace of the Olympics. Athens is 2,500 years old and created Western civilisation as we know it now. It produced some of history's greatest thinkers and in the Ancient Agoria you can visit the ruins of Athens' political centre where Socrates and Plato held council. Above, the Acropolis looms. High upon the hill, this collection of iconic, alabaster structures necessitate a pleasant stroll up quaint, tree-lined streets. The Parthenon's instantly recognizable 46 columned façade is impressive both in stature and history, stretching up nearly 14 metres and back over 438 years before the Christian calendar began. Despite not being immediately accessible from the port of Piraeus (you'll require a taxi, bus or subway), it's still an essential destination.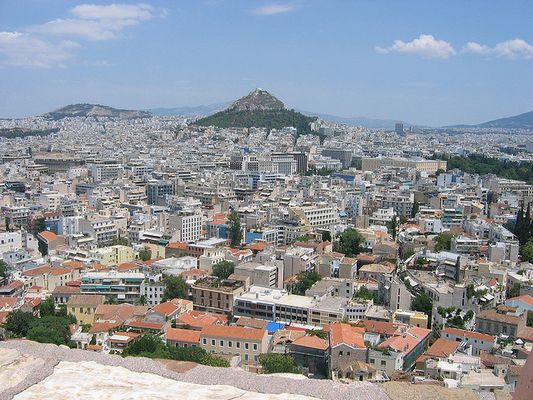 Dubrovnik – Croatia 
Croatia might be a surprising inclusion into the best cruise destinations in the Mediterranean. Nestling on the eastern European coastline left when Italy's 'boot' broke away from the mainland, it's an idyllic but oft overlooked port of call. The city hasn't escaped UNESCO's attention, the international organisation added Dubrovnik to their World Heritage List in 1979. Having largely survived earthquakes and conflicts as recently as the early 90s, the 'Pearl Of The Adriatic' is a well-preserved, walled city from the late medieval era. The sensibly named 'Old Town' features ancient architecture worth your investigation, preferably on foot through charming cobbled streets. Buildings here date back as far as the 1300s. One such is the Franciscan Monastery and should be on any visitor's 'to do' list. Other historic attractions range from the Dubrovnik Cathedral, Dominican Church, Sponza Palace and Church Of St. Blaise to the Rector's Palace.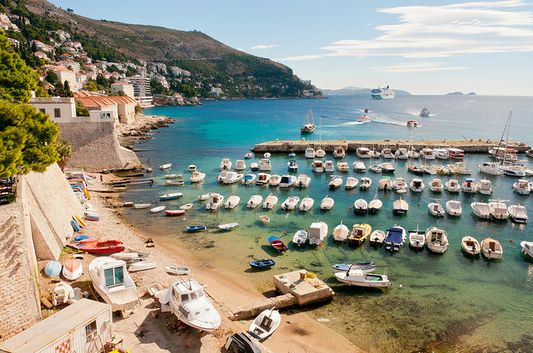 Every destination in The Mediterranean is worth a visit and will yield delightful and unique experiences. No cruise would be complete without the inclusion of these four ports though.