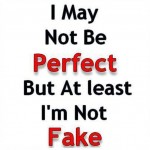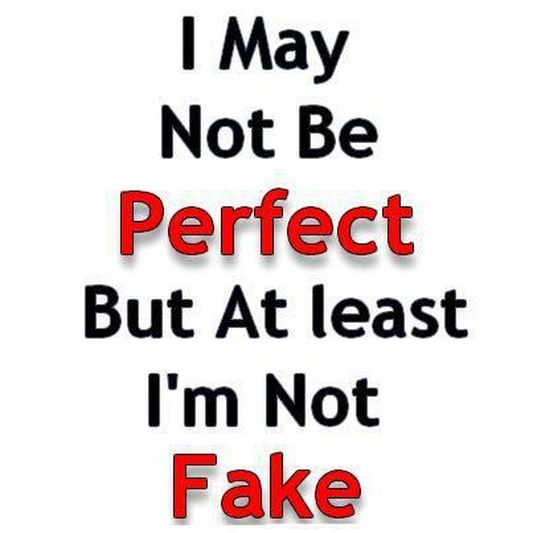 In Slovakia, we do not celebrate Thanksgiving at all. But I am sure we should be thankful for so many things in life … and yes, every day, not just at Thanksgiving. A very true cliche.
Besides so many obvious things I am grateful for, such as my family, friends, love and everything I have ever had, there are also some other things.
I am thankful for not being fake because I dislike fake nails, fake boobs, fake eyelashes and most of all fake people. So if I say something to you, I mean it. If I make a face that says something, that's exactly what I want to say. No secrets of this kind.
I keep hearing how people are jealous of others. Guys tell me that so many women hate me … why? Why they don't work their ass off harder? Why they don't exercise more? Why they don't live healthy? Why they are stuck in job they don't like? Why they don't do what they love the most? Because I do all of this. And doing it to get what I want and where I want to be now gives me no time to be jealus of someone else.
I am also thankful for both all the positive and negative moments in my life as they all mean something and they taught me important lessons. I have achieved a lot that means much to me but there have been things I just did not get. Thank you for those too as it's meant to be this way 🙂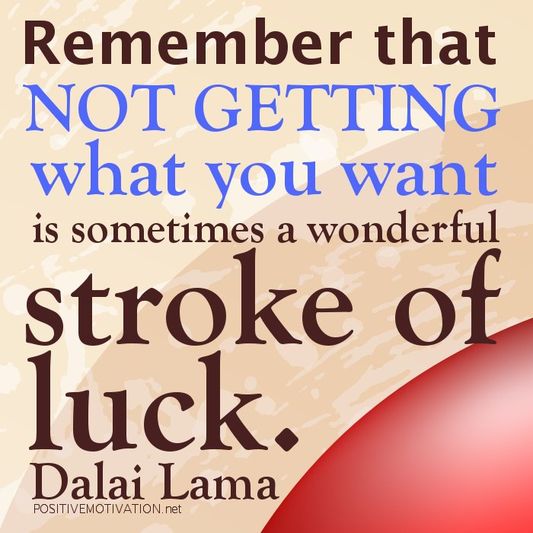 What are you thankful for at Thanksgiving?