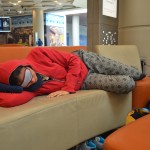 Jet lag is an inevitable part of travelling, especially if you are travelling long distances across the world. It usually occurs when crossing two or more time zones, as the rapid travel throws off your circadian rhythm and causes it to be somewhat unstable. Some people may feel the effects of jet lag more than others, and this may be attributed to age and how often they travel this way. Jet lag can never be eliminated, but there are some ways to reduce its effects once you arrive at your destination.
Adjust your schedule
If you change up your schedule a little to match the time zone you are travelling to, this will help you greatly in combatting jet lag. These don't have to be massive changes – just try going to bed earlier if you are travelling east and later if you are travelling west. If you can eat your meals according to your destination's times, this will also help you out.
Stopover
Try and plan a stopover if you can, as this will give you some time to adjust to the difference in time. When I had to fly from Bangkok to Divi hotel in Aruba, I stayed in Miami for 2 nights. Flying can be a tiring exercise in itself, so take this opportunity to take a nap and have some food. If you have an extended period of time in your stopover, you might even want to take a shower before lying down for some rest.
Sleep!
Getting enough sleep before, during and after your flight is extremely important in ensuring you are as unaffected by jet lag as possible. Before you leave, make sure you get a decent night's sleep. Don't make the mistake of trying to stay awake so you can get to sleep better on the plane – it is better to be well rested at all times. During the flight, try and get as much sleep as you can. This might mean using eyeshades, bringing your most comfortable pillow, or playing music that helps you sleep – pharmacies, department stores and luggage specialists such as Luggage Direct often have a range of pillows, ear plugs and eye masks to choose from.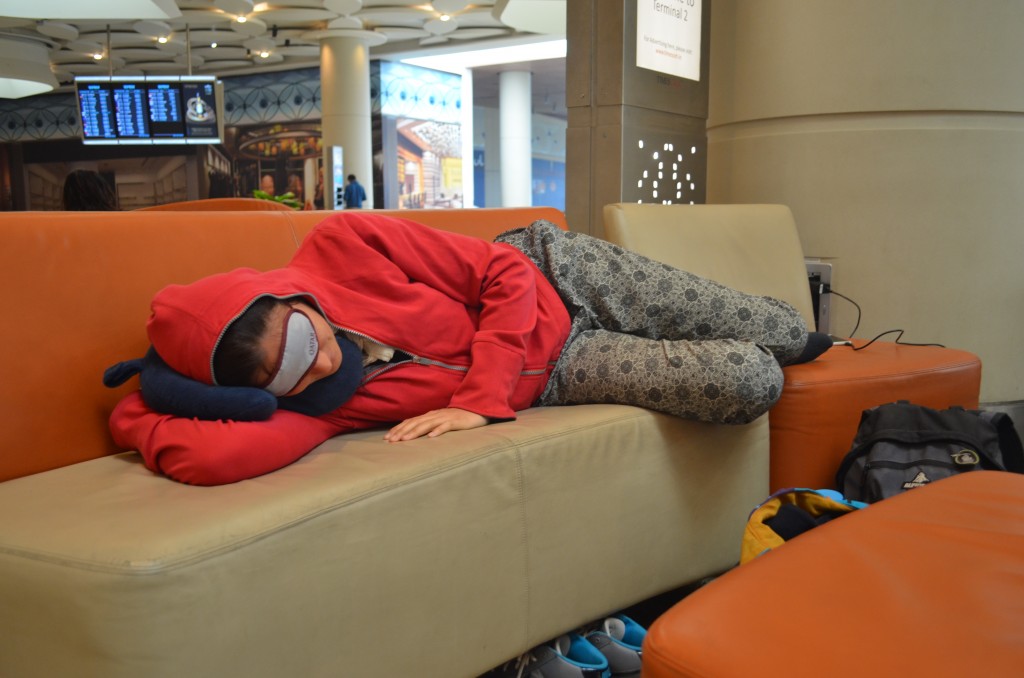 Keep hydrated
When you aren't sleeping on the plane, try and drink as much water as possible. Dehydration will be your enemy, so avoid caffeine and alcohol, as tempting as they may be.
Exposure to Daylight
Get as much sun as you can once you arrive at your destination. The light will make you feel better and less lethargic, and will allow you to adapt to the time change with more ease. If you really want to kick it up a notch, you might even want to go for a run to get your endorphins going.
These are five different ways to reduce the effects of jet lag if you are travelling across many time zones. Sleeping well is one of the best ways to combat jet lag, but different people may have different strategies, so find something that works for you and stick to it. Happy travelling!
Do you travel often? Do you have a list of things you do to combat jet lag? Do you agree with the tips above? Leave your thoughts and advice down below.
If you need more tips on how to stay fit when traveling which might help you fighting jet lag, visit my other blog 🙂