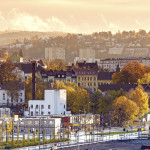 When visiting Norway most travellers head there to see the amazing Northern Lights. With the probability of seeing them much stronger in the North, other areas of the country are often less populated by tourists, such as the East.
The east has some of amazing experiences for you to enjoy, here's the top 5:
Oslo
Based in the East is Norway's dazzling capital. Famed for its breath taking beauty Oslo is a stunning cosmopolitan hub surrounded by such amazing natural scenery it's really hard not to love. Packed with hip Scandinavian bars and cool cafes, Oslo is oozing with culture and a must visit destination for any avid city break lover. There are lots of museums and galleries so its perfect for culture enthusiasts and its vibe is unlike any other European city. Its location means you can easily leave the city by boat to experience so much more of Norway.
The Norwegian Opera and Ballet
Head to the famous operatic theatre to experience some amazing performances of the best ballet and opera in Europe. You can book an English speaking tour in advance and find out so much about the stunning building before settling down for an evening of entertainment like no other.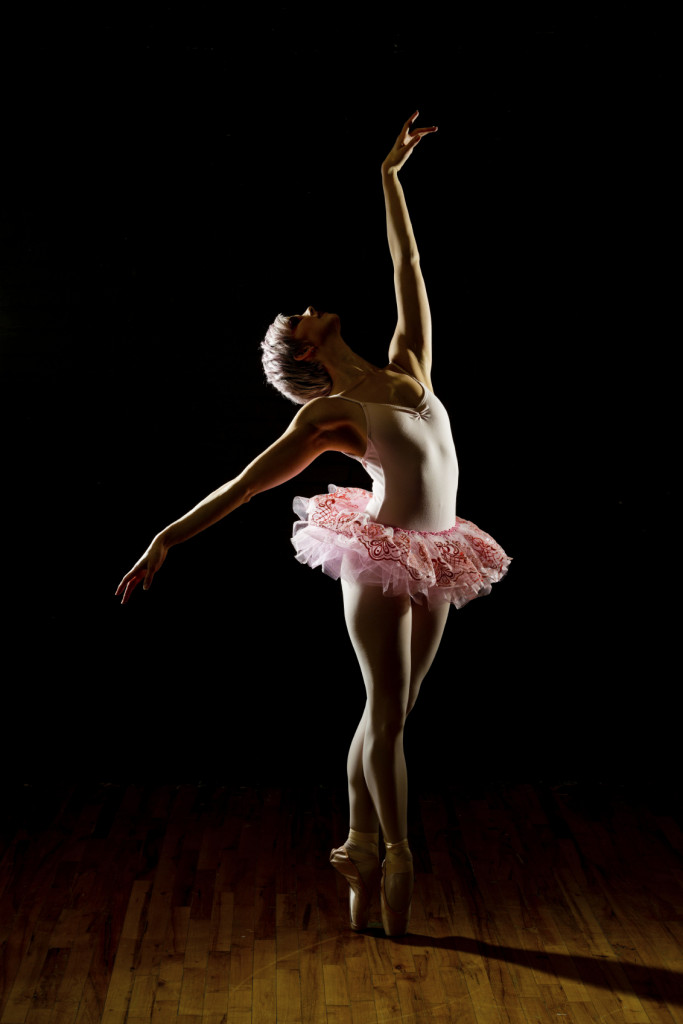 Telemark
The Telemark canal is one of the most iconic features of eastern Norway. Built in the 1890's the enchanting canal runs from the mountains to the sea and has a reputation as one of Europe's most beautiful waterways. Taking a leisurely riverboat cruise down the canal makes for a wonderful day out and ensures that you see all the amazing scenery Eastern Norway has to offer. Telemark is definitely a must visit location for any adventurous types as there are so many activities to do from hiking, walking and cycling to husky sledding and cross country skiing in the mountains for the real dare devils.
Lillehammer
Home to the winter Olympics in 1994 Lillehammer is one of Norway's best known winter sports resorts. The town is an amazing place to visit for explorers and adventurous people who want to take a ride on the infamous 100kph bobsleigh.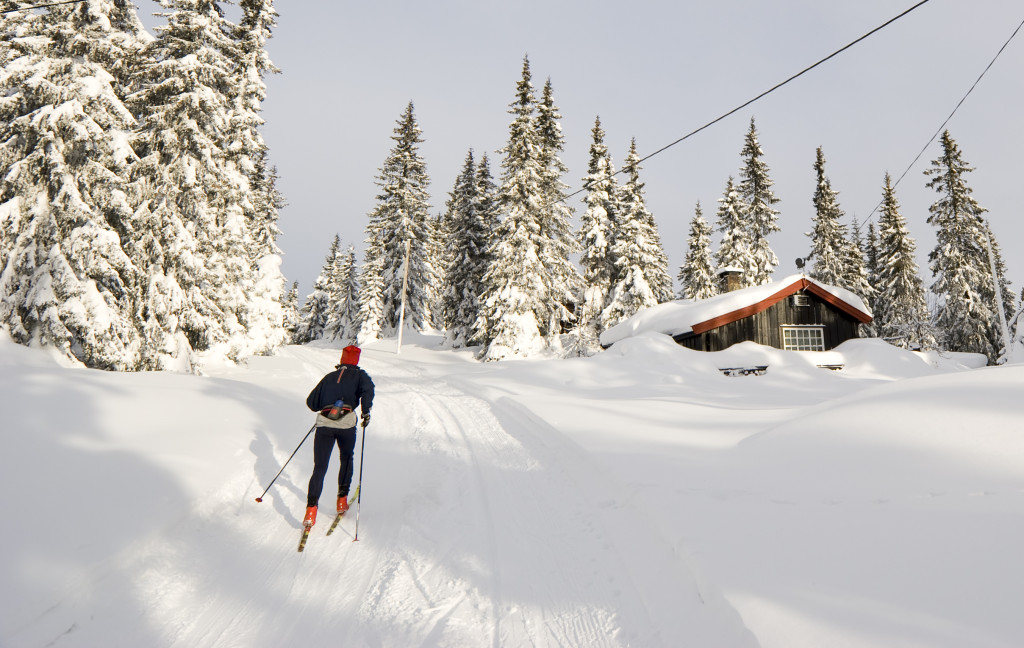 Holmenkollen Ski Museum
The ski museum and jump tower is an incredible day out and a chance to see some death defying jumps if you're lucky. Be sure to ring ahead in advance of your trip and find out what day there will be live action jumps happening for you to see.
*Images courtesy of iStock