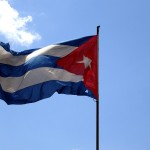 Cuba's beautiful architecture and gorgeous scenery are often ignored on on the global tourist market due to its turbulent political history. However, with trade negotiations with the US now in full swing, many are flocking to this Caribbean island to to explore its more unique points before any 'Americanization'.
If you haven't been, you're missing out on checking out the manmade and natural beauty of this sunny island, from salsa serenades and baroque architecture in Havana to the mountains of Pinar del Rió.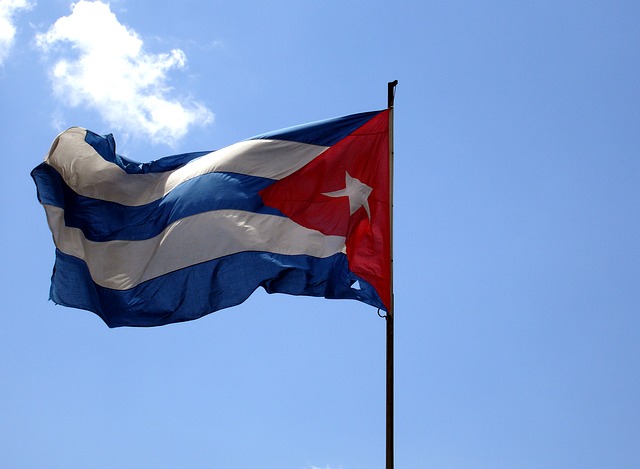 Viñales Valley, Pinar del Río
Cuba's National Park is undeniably one of the most gorgeous spots in the country, a nature lover's' paradise and one of many UNESCO World Heritage sites. The best way to explore the tobacco plantations and world famous mogotes mountains is hiking – and there are plenty of routes for experienced ramblers and softer terrain for newbies. Hunt around for your chance to learn to climb the mogotes with local teachers (though make sure you have travel insurance!), or rent a bicycle for a speedier way to enjoy the stunning scenery and flat terrain. The fun doesn't stop at the top of the park either – water babies can go caving or swim in a waterfall for a more unique view of the area.
Baracoa
A municipality on the Eastern tip of Cuba, Baracoa is a picture perfect tropical paradise. The black beaches are warm and inviting, frequented by locals as well as tourists for a quick dip during the hotter hours of the day, with lovely views as expected from a Caribbean beach. Behind the beach is a hikers' dream, Yunque mountain: with its steep sides and flat top, it's a challenging walk up but made bearable thanks to the shade from the beautiful green forest. Its flat top is totally worth the trip for the incredible view below, and there are plenty of freshwater pools and waterfalls to relax in on your way up and down.
Habana Vieja
A trip to Cuba without taking in the sights and smells of Old Havana is a trip wasted. Declared a UNESCO World Heritage site in 1982, this part of town is famous for its stunning baroque and neoclassical architecture housing all sorts of museums, restaurants, and salsa bars. Enjoy a fresh cuba libré while you dance the night away, brush up on history at the military fortresses, check out the ornate Spanish-style cathedral, or head straight up to the Camera Obscura to catch a breathtaking panoramic view of the whole city.
Also check out my post about 41 reasons to visit Cuba 🙂