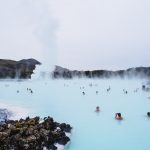 In terms of natural beauty, it is very hard to top Iceland. This spectacular Nordic island nation is unlike anywhere else on the planet and boasts a dramatic landscape of lava fields, volcanoes, geysers, hot springs and much more. It is also one of the best places in the world to spot the elusive Northern Lights.
The Northern Lights in Iceland deserve their own spotlight. Know when and where to see the Northern Lights and other information here. The "will I spot them or will I not" adds to the excitement of catching the mysterious auroras (although there's a good explanation for their existence along with the best conditions in the guide).
Iceland is somewhere that everybody should visit at some point in their lives and especially nature lovers. The best way to see the highlights will be to book with advent holiday organisers. Here are the three must-visit natural highlights on the island:
Blue Lagoon
Listed as one of the 25 wonders of the world, Blue Lagoon is a geo-thermal spa encircled by ice and snow. It is one of Iceland's most visited attractions and it is easy to see why. It is a natural attraction that has man-made features built in, such as a swim-up bar and walkways around the site. Swimming in the gorgeous warm waters whilst being surrounded by ice and snow is a surreal yet luxurious experience and the rich mineral content is great for your skin.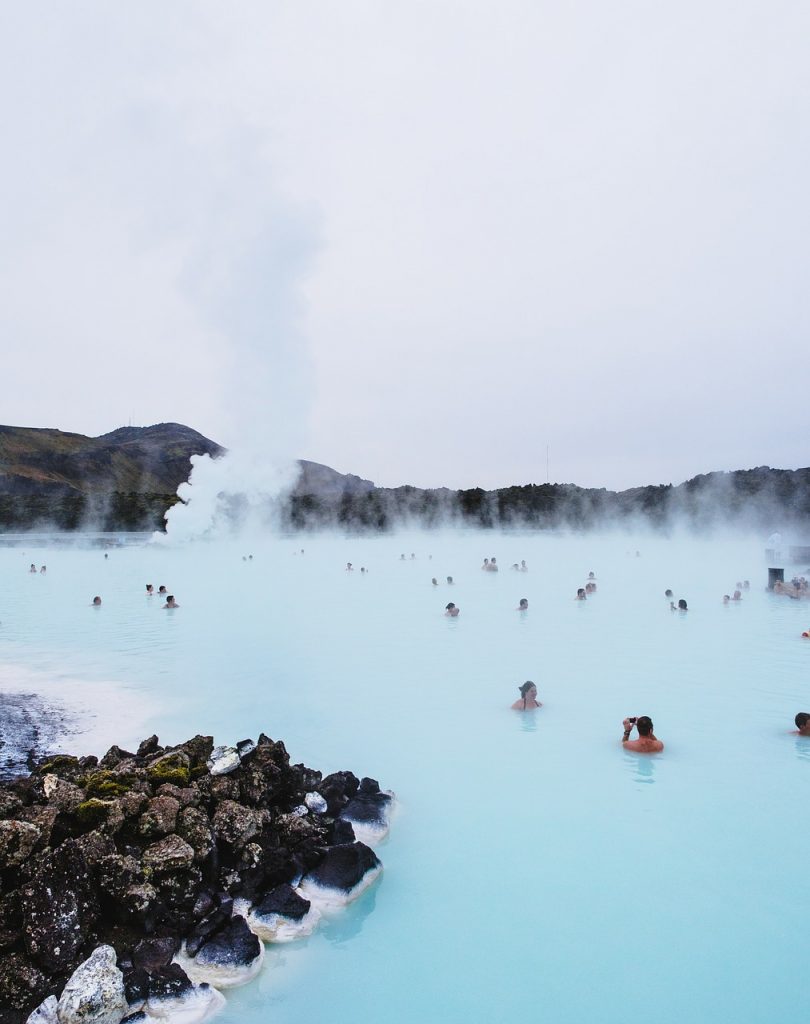 Great Geysir
Located to the south-west of the island, The Great Geysir is a magnificent geyser that has been active for over 10,000 years. It is the most famous geyser in the world – this is also part of Iceland's famed "Golden Circle Tour", which is highly recommended. Eruptions here can shoot boiling water some 70 metres high into the air and this is a truly breathtaking sight to behold. These eruptions can be infrequent, but the nearby Strokkur geyser erupts every few minutes and can reach around 30 metres high, so be sure to check this one out as well.
Gollfoss Waterfall
This epic waterfall is located in south Iceland on the impressive Hvítá river (it is also part of the "Golden Circle" tour). It is fed by Langjökull – the second biggest glacier in Iceland and the water drops a full 32 metres across 2 stages down into a dramatic canyon with walls 70 metres high. In addition to the constant wall of mist that this creates, visitors are often treated to a rainbow on sunny days. The views that this creates are out of this world and the type of vistas you only see on postcards.
Iceland boasts some of the world's rarest and most dramatic natural scenery. This can be found throughout the island, plus it also has a handful of inviting towns and welcoming locals to add to its charm. What have I visited in Iceland?