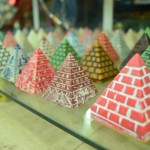 Shopping while traveling is fun, but it's worth making sure you have enough money saved to continue enjoying your trip, as well as avoiding crippling debts or credit problems when you get back home.
Take a look at the do's and don'ts below to help you stay out of financial trouble on your travels.
Do:
Check the currency exchange rate – it may be favorable for you, or it may be prohibitively expensive, so check before you buy.
Buy your local currency before traveling – this is cheaper than buying in your hotel or a local bank.
Set a realistic budget and stick to it – save your cash for the essentials and emergency funds.
Look for savings on every aspect of your trip – whether it's clothes, souvenirs, food or entertainment, always look for offers and discounts.
Buy in the sales – in some countries, like the USA and France, these happen at certain times of the year, so check for dates. Try 'outlet' stores too where goods are permanently sold at a discount. If you're looking for quirky bargains, vintage shops may also be worth looking at.
Buy locally produced goods – handcrafts, foods and in some cases even big brand names may be cheaper in their country of origin.
Buy away from the big cities – it can be tempting to stick to cities like New York or London to shop. However, out of town shopping centers, such as the on-site shopping center at Portsmouth Historic Dockyard in the UK, can also have a lot to offer and be much less
Negotiate the price – in some countries, such as Morocco, Egypt and India, haggling over a price is perfectly acceptable, even expected. Just make sure this is usual practice in the country you're visiting.
Claim a tax refund – some countries, like the USA and UK, allow visitors to reclaim at least some of the local taxes paid on goods. Usually there is a minimum spend applicable, but it's still worth finding out if your spending qualifies.
Use your Student ID card – if you have one, take it with you, as a number of vendors offer student discounts on anything from stationery, to clothing, to food. (I have managed to use my student ISIC card a few times to get some discounts even though it has not been valid for a couple of years already but they do not check it properly everywhere.)
Pack your bags carefully – rolling clothes and neatly packing items can save you space which could mean savings on excess baggage.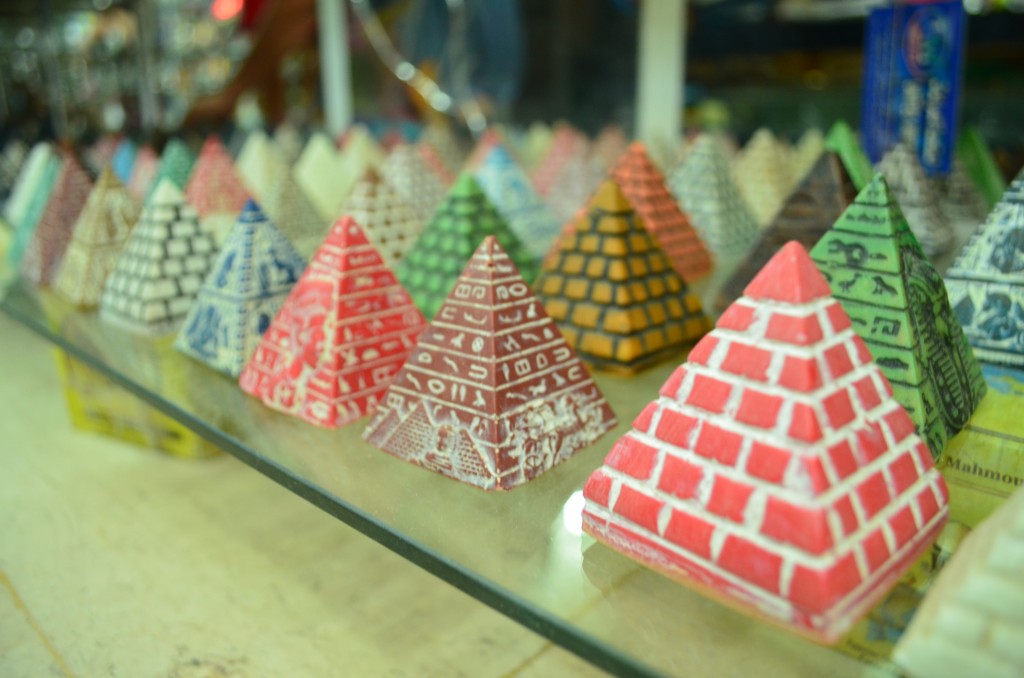 Don't:
Shop in tourist areas – wherever possible, aim for locally used shops and vendors as they won't have hiked up tourist prices.
Make too many 'impulse' buys – if you'd be stretching your traveling cash too far and it's not essential, simply walk away from buying it.
Use your credit card – keep this to a minimum, for essentials and emergencies, as the interest added can make the full cost exorbitant.
Stick to your budget and seek out savings wherever possible to help ensure you're in a healthy financial state when you get home. You'll be very glad you did.